Powerlong Art Museum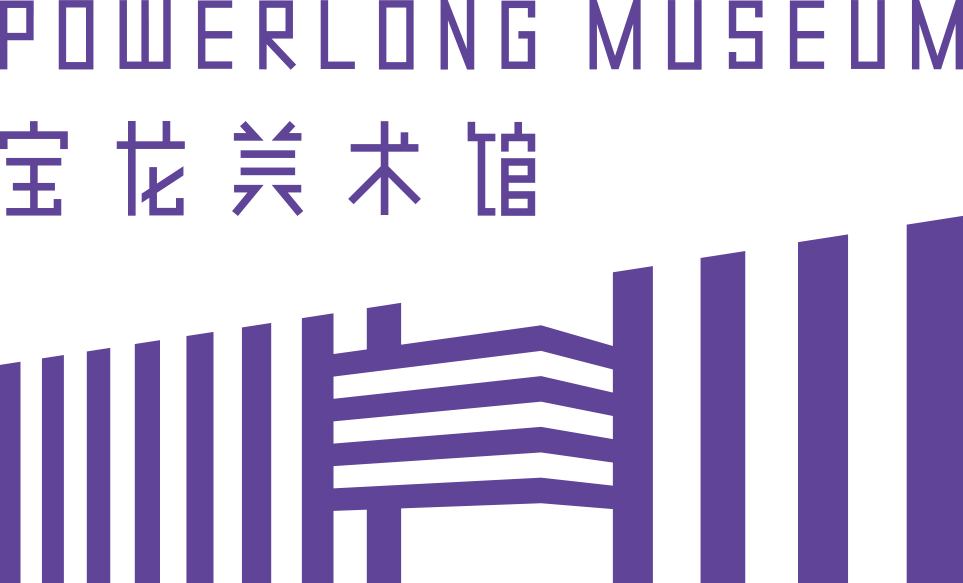 Powerlong Art Gallery Shanghai
Powerlong Art Museum is a family of museums, with current members located in Shanghai and Qingdao, aiming to demonstrating the classic arts at home and abroad and promote the world's modern arts. The Museum is well-equipped for exhibitions, researches, educational and promotional activities, etc. and is positioned as a professional museum group with international exposure. We target to be a high-level modern art museum in China and worldwide and focus on the in-depth investigation of the modern art development in an international perspective, thus realizing the social function of Arts.
XU Gallery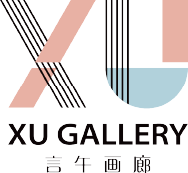 XU Gallery is committed to promoting contemporary art in Asia, organizing and introducing worldclass contemporary and international exhibitions, as well as supporting and sponsoring emerging artists and innovative art projects. As a young and ambitious gallery, XU Gallery aspires to carve out a platform for art presentation as well as art collection. XU Gallery is devoted to facilitating the exchanges of culture and arts and promoting the diversity of artistic practice and development. It endeavors to explore further into the inherent connections between the east and west, the traditional and the modern, and to make art and artistic experience more accessible to collectors and art lovers.
Powerlong Painting Academy

Design sketch of studios in the Painting Academy
Powerlong Painting Academy is the first domestic painting organization founded by the private enterprise for the research and creation of paintings and arts from East to West, which fully embodies the Powerlong Groups strong support for the art of elegance. Powerlong Painting Academy, led by famous painters and scholars, has brought together a group of young Chinese painters and oil painters with postgraduate and above qualifications, and has provided them with a professional creative environment to inspire them to create masterpieces of the time.
Powerlong Art Center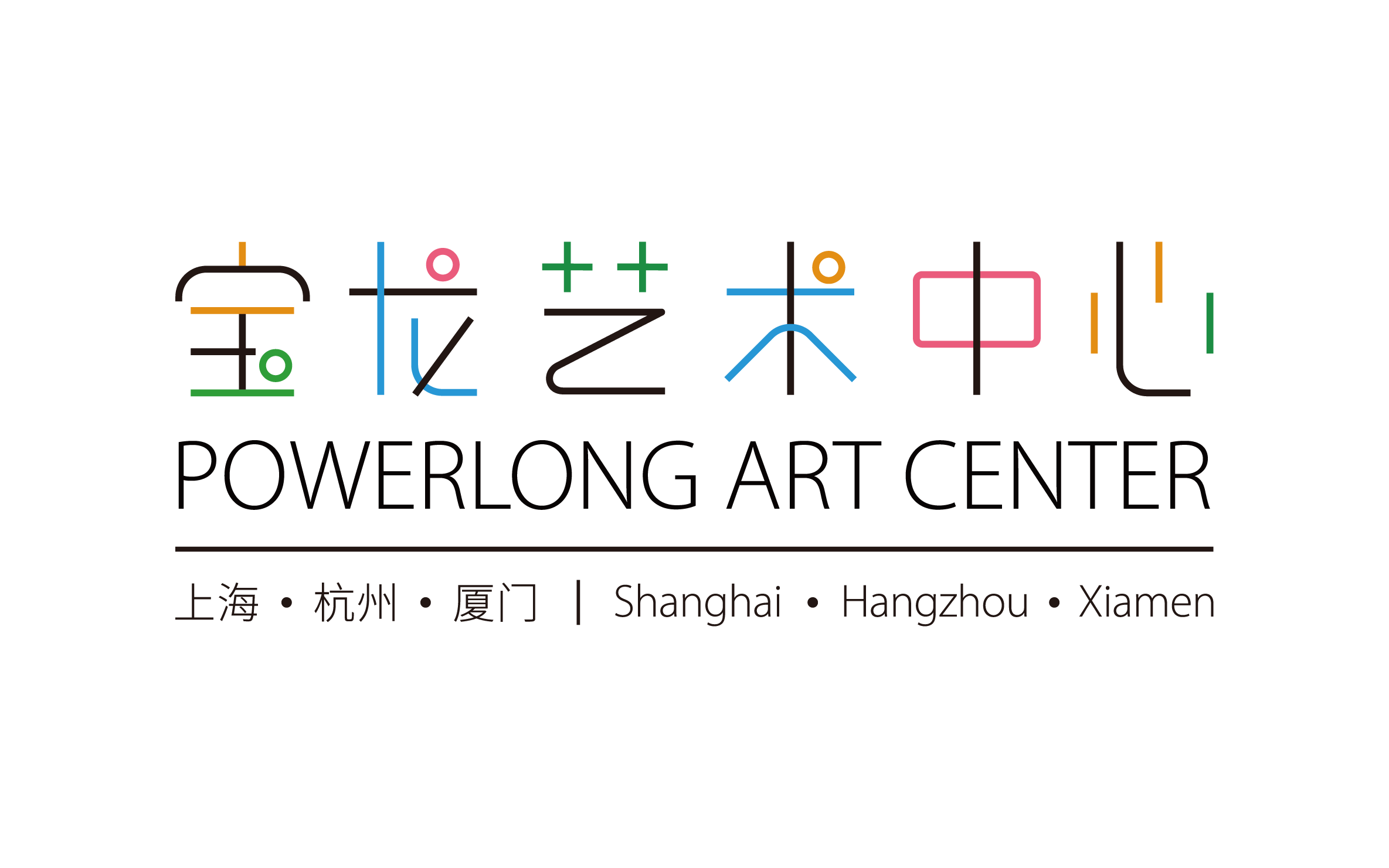 Design sketch of Xiamen Art Center Design sketch of Powerlong Art Center, Binjiang, Hangzhou
As another important brand under Powerlong Cultural & Arts , Powerlong Art Center will be located in Hangzhou and Xiamen. Relying on the Powerlong City Plazas nationwide and focusing on the city development, it is expected to integrate modern arts and cross-over ideas, connect artists and designers with the public, tap emerging artistic forces, independently research and develop derivatives of arts, and become an organization with art brands, hence promoting the growth and advancement of arts and creative industry. It will also gradually develop into an independent artistic organ at a professional and international level with local features through cooperation and exchange with topnotch artists, artistic organs, theaters, galleries and studios at home and abroad.