Culture& Art section of Powerlong Culture & Hotel Group sees inheriting Chinese civilization and promoting contemporary culture as its prime goal. In deep layout of cultural industries, Powerlong Culture & Art consists of Powerlong Art Center, XU Gallery, Powerlong Art Academy, etc., and forms a full-ranged industry chain, covering various aspects from charities, artworks collection and creation, commercial operations, etc.The culture institutions of Powerlong Culture & Hotel Group offer a wide range of art education activities. It has become an exchange center for art and culture, and an education platform for art knowledge, shouldering the social responsibility of guiding, educating, displaying art, and improving the public's art appreciation.
Powerlong Museum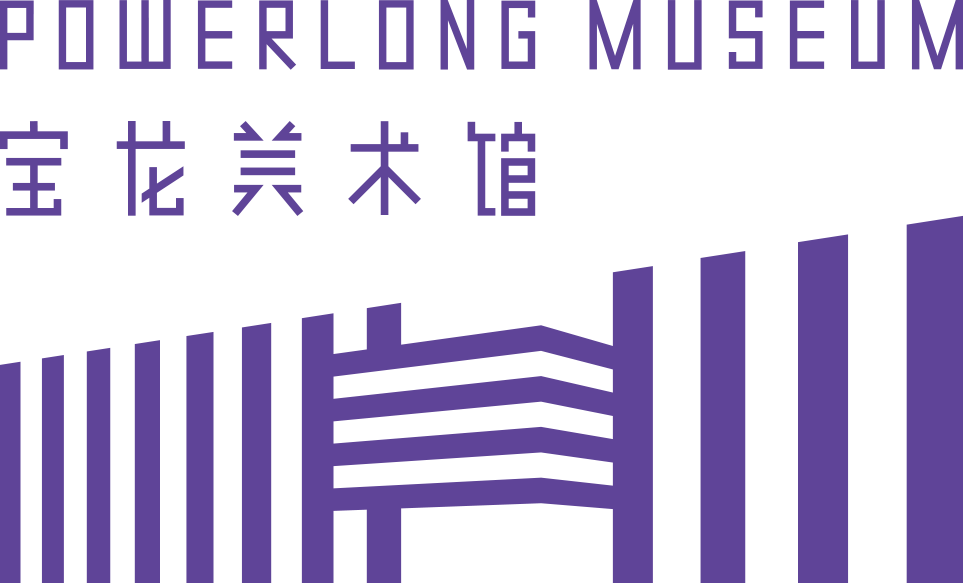 Powerlong museum ("the Museum") is located in Shanghai and has a branch in Qingdao. Powerlong Museum is founded based on the vision, "Promote traditional Chinese culture and stimulate Chinese contemporary art", given by Mr. Xu Jiankang, Chairman of Board of Directors of Powerlong Group. The Museum, established as a comprehensive one, is devoted to modern and contemporary art. Its mission is to guide the public to appreciate art, to cultivate their aesthetic consciousness, to establish a higher spirit. As a non-profit private museum, Powerlong Museum focuses on organizing art exhibitions, academic events, mass education activities, etc. These programs shall reveal the Museum as the best platform for cultural exchange and communication.
SHUCANG's Collection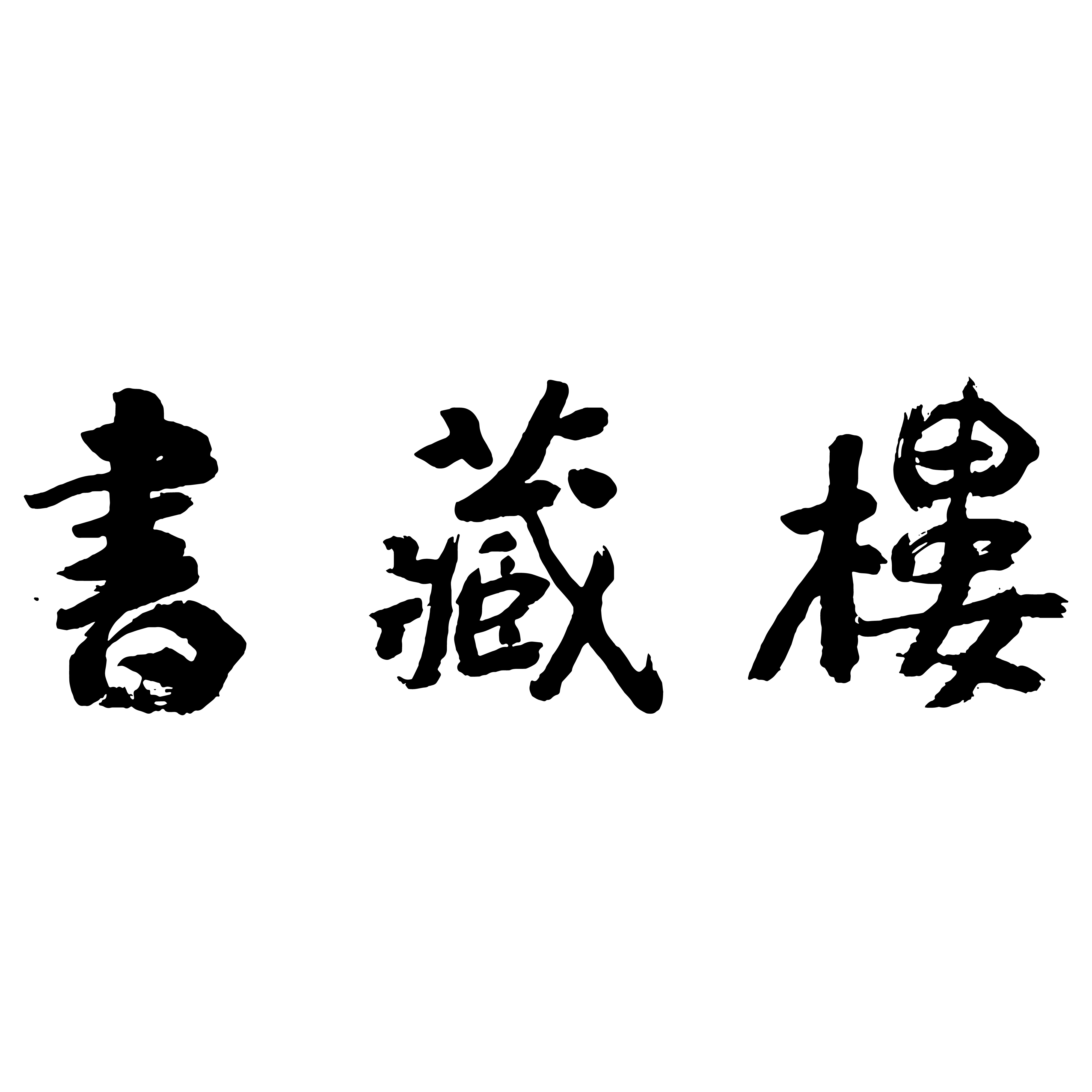 As a unit of professional expert in Powerlong Group, SHUCANG's Collection mainly collects and studies Chinese traditional and modern art masterpieces, to inherit Chinese traditional culture. Its recent collection comprises a multitude of masterpieces, including renowned paintings of maestros. At present, SHUCANG's Collection Museum has been set up in Jinjiang, Fujian Province.
XU Gallery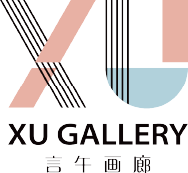 XU Gallery is committed to promoting contemporary art in Asia, organizing and introducing world class contemporary and international exhibitions, as well as supporting and sponsoring emerging artists and innovative art projects. As a young and ambitious gallery, XU Gallery aspires to carve out a platform for art presentation as well as art collection. XU Gallery is devoted to facilitating the exchanges of culture and arts and promoting the diversity of artistic practice and development. It endeavors to explore further into the inherent connections between East and West, traditional and modern, and to make art and artistic experience more accessible to collectors and art lovers. Currently, XU Gallery is located in Shanghai, Hangzhou, Xiamen, Zhuhai and Nanjing,Taizhou.
Powerlong Painting Academy

Led by famous painters and scholars, Powerlong Art Academy brings together a group of outstanding young artists in China, focuses in painting art researches and creation. Leveraging Powerlong Culture & Hotel Group's integrated platform, Powerlong Art Academy provides a professional environment as a seedbed of creative inspirations. Thus, this encourage more masterpieces of the time.
Powerlong Art Center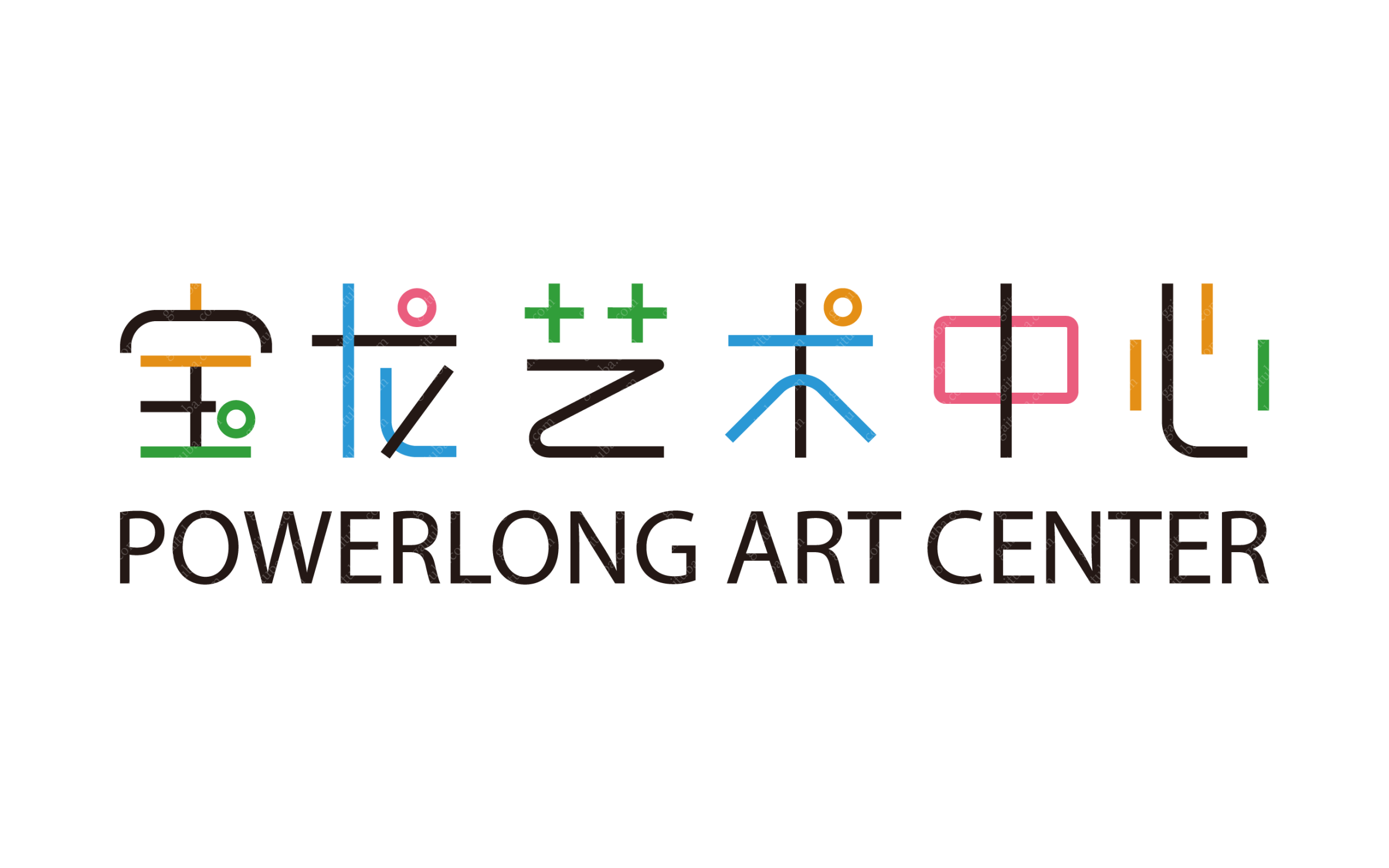 Located in Shanghai, Hangzhou, Xiamen, Zhuhai and Nanjing, Taizhou, Powerlong Art Center is a commercial platform focusing on diversified arts operations and activities. Leveraging Powerlong Shopping Mall all over China, which are expanding rapidly with important cities, Powerlong Art Center blends modern arts and boundary-less innovation, presents arts and creativities multiple forms, provides spaces for various arts and cultures to cooperate. Hence, to enhance the cultural taste and horizon of the society. By interacting with the society, Powerlong Art Center explores new art potentials, drives the growth of modern arts, aims to gradually develop into an independent Arts Organization at a professional and international height with local features through cooperation and exchange with worldwide topnotch artists, workshops, theaters, galleries and studios.
Powerlong Art Award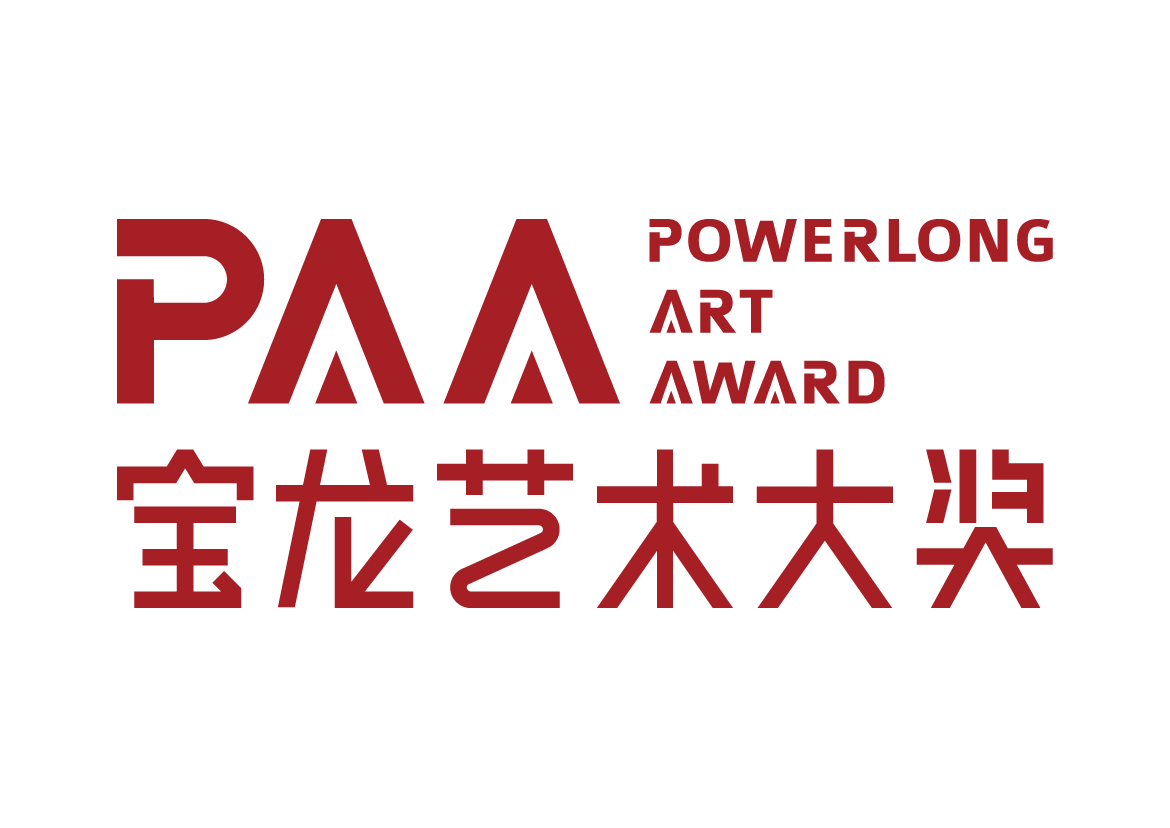 Sponsored by Culture& Art section of Powerlong Culture & Hotel Group, the Powerlong Art Award recognizes the most representative contemporary artists and encourages outstanding art creation and exploration under multi-context expression. With professional appraisal standard as its core, the Powerlong Art Award implements a professional judging panel, which consists of domain experts, art schools and art institutions. By being art value-oriented, PAA has created a comprehensive collection and promotion system including voluntary participation, recommendation, public review, selection, awards, exhibition and display, as well as marketing. An ecology of art has been formed wherein the artists, collectors, academies and institutions able to develop shoulder to shoulder. PAA is aimed to be an art brand that discovers, supports and improves artists.