Powerlong Museum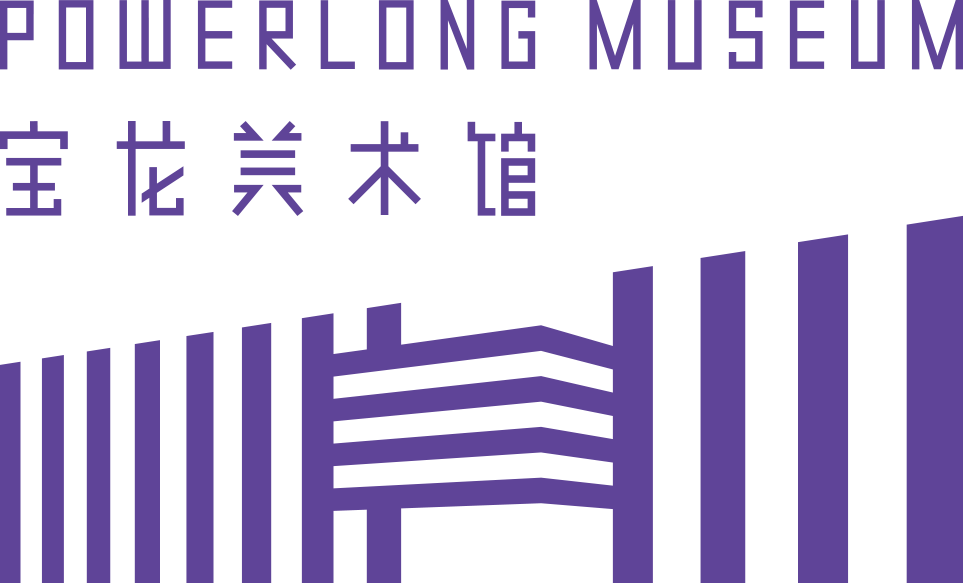 Shanghai Powerlong Museum
Powerlong museum ("the Museum") is located in Shanghai and has a branch in Qingdao. Powerlong Museum is founded based on the vision, "Promote traditional Chinese culture and stimulate Chinese contemporary art", given by Mr. Xu Jiankang, Chairman of Board of Directors of Powerlong Group. The Museum, established as a comprehensive one, is devoted to modern and contemporary art. Its mission is to guide the public to appreciate art, to cultivate their aesthetic consciousness, to establish a higher spirit. As a non-profit private museum, Powerlong Museum focuses on organizing art exhibitions, academic events, mass education activities, etc. These programs shall reveal the Museum as the best platform for cultural exchange and communication.
XU Gallery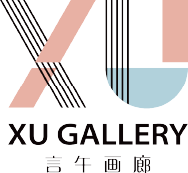 XU Gallery is committed to promoting contemporary art in Asia, organizing and introducing world class contemporary and international exhibitions, as well as supporting and sponsoring emerging artists and innovative art projects. As a young and ambitious gallery, XU Gallery aspires to carve out a platform for art presentation as well as art collection. XU Gallery is devoted to facilitating the exchanges of culture and arts and promoting the diversity of artistic practice and development. It endeavors to explore further into the inherent connections between East and West, traditional and modern, and to make art and artistic experience more accessible to collectors and art lovers. Currently, XU Gallery is located in Shanghai, Hangzhou and Xiamen.
Powerlong Painting Academy

Powerlong Painting Academy
Led by famous painters and scholars, Powerlong Art Academy brings together a group of outstanding young artists in China, focuses in painting art researches and creation.Leveraging Powerlong Culture's integrated platform, Powerlong Art Academy provides a professional environment as a seedbed of creative inspirations. Thus, this encourage more masterpieces of the time.
Powerlong Art Center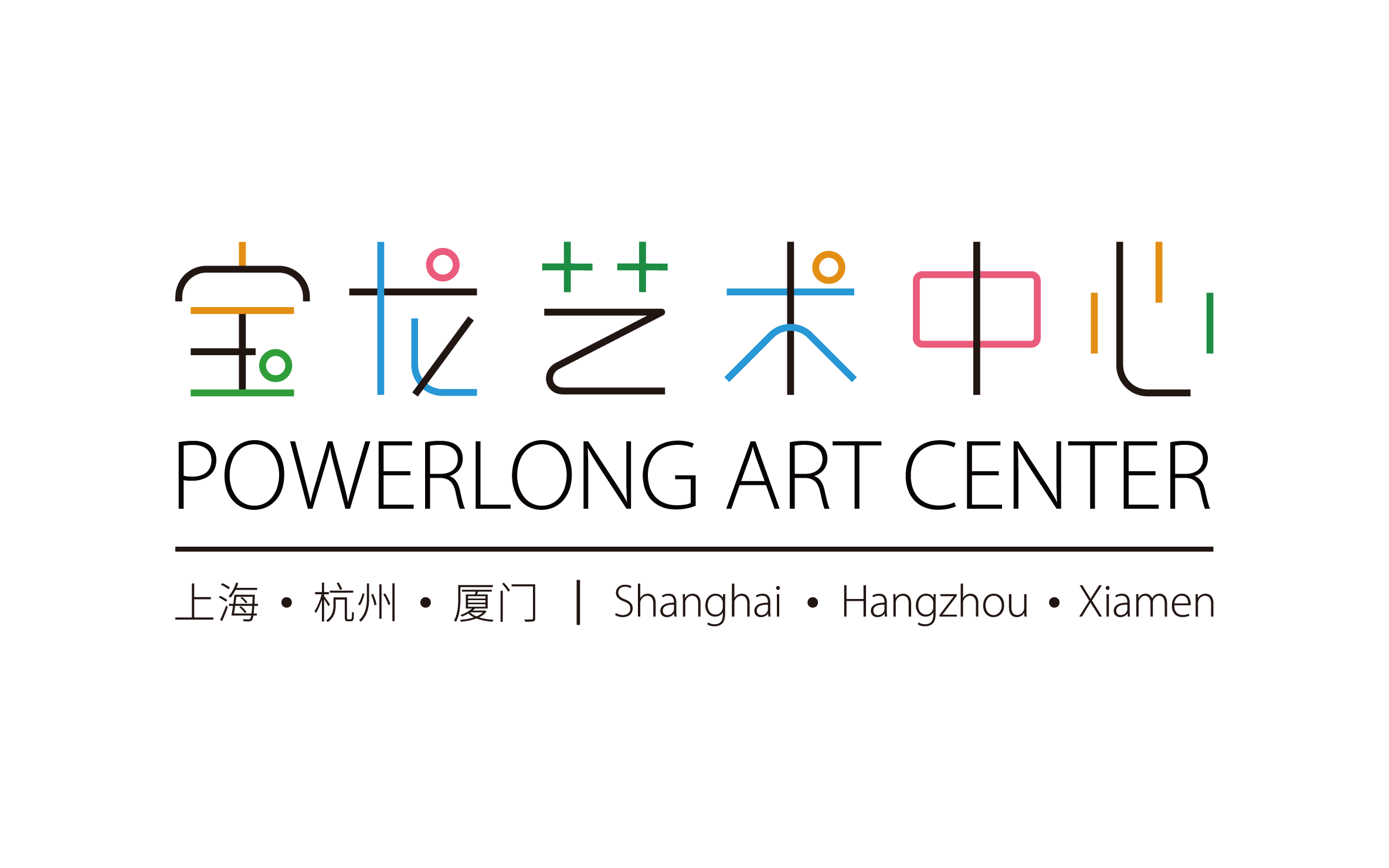 Shanghai Powerlong Art Center
Located in Shanghai, Hangzhou and Xiamen, Powerlong Art Center is a commercial platform focusing on diversified arts operations and activities. Leveraging Powerlong Plazas all over China, which are expanding rapidly with important cities, Powerlong Art Center blends modern arts and boundary-less innovation, presents arts and creativities multiple forms, provides spaces for various arts and cultures to cooperate. Hence, to enhance the cultural taste and horizon of the society. By interacting with the society, Powerlong Art Center explores new art potentials, drives the growth of modern arts, aims to gradually develop into an independent Arts Organization at a professional and international height with local features through cooperation and exchange with worldwide topnotch artists, workshops, theaters, galleries and studios.